Koji generates a considerable amount of heat as it grows - if you've ever made koji at home, it's almost unsettling to feel the warmth of a koji cake. Controlling that heat, along with water content, mixing, and ventilation, is crucial to produce ...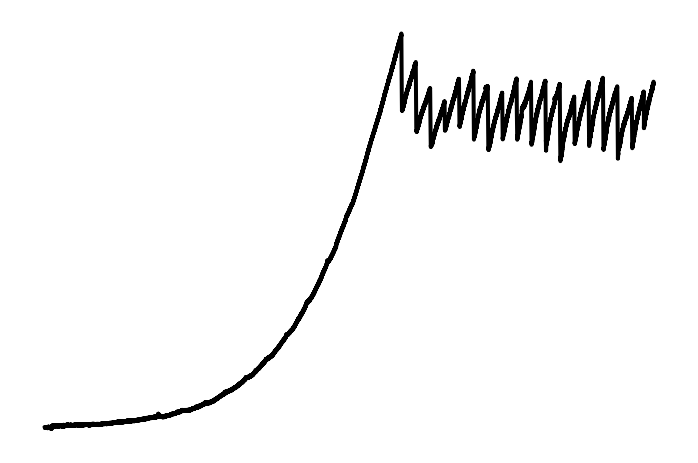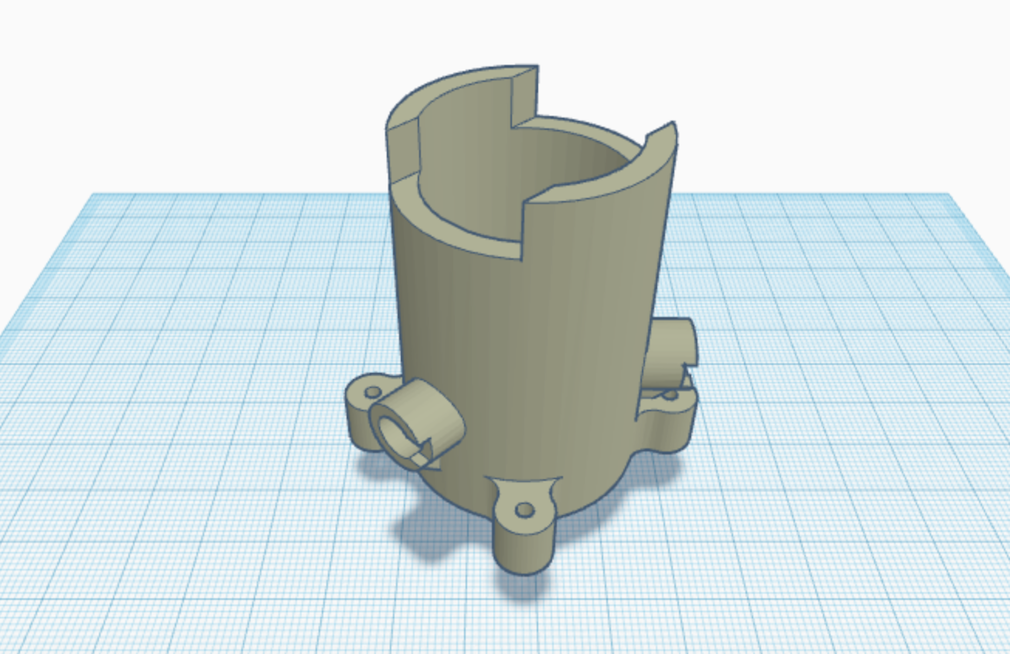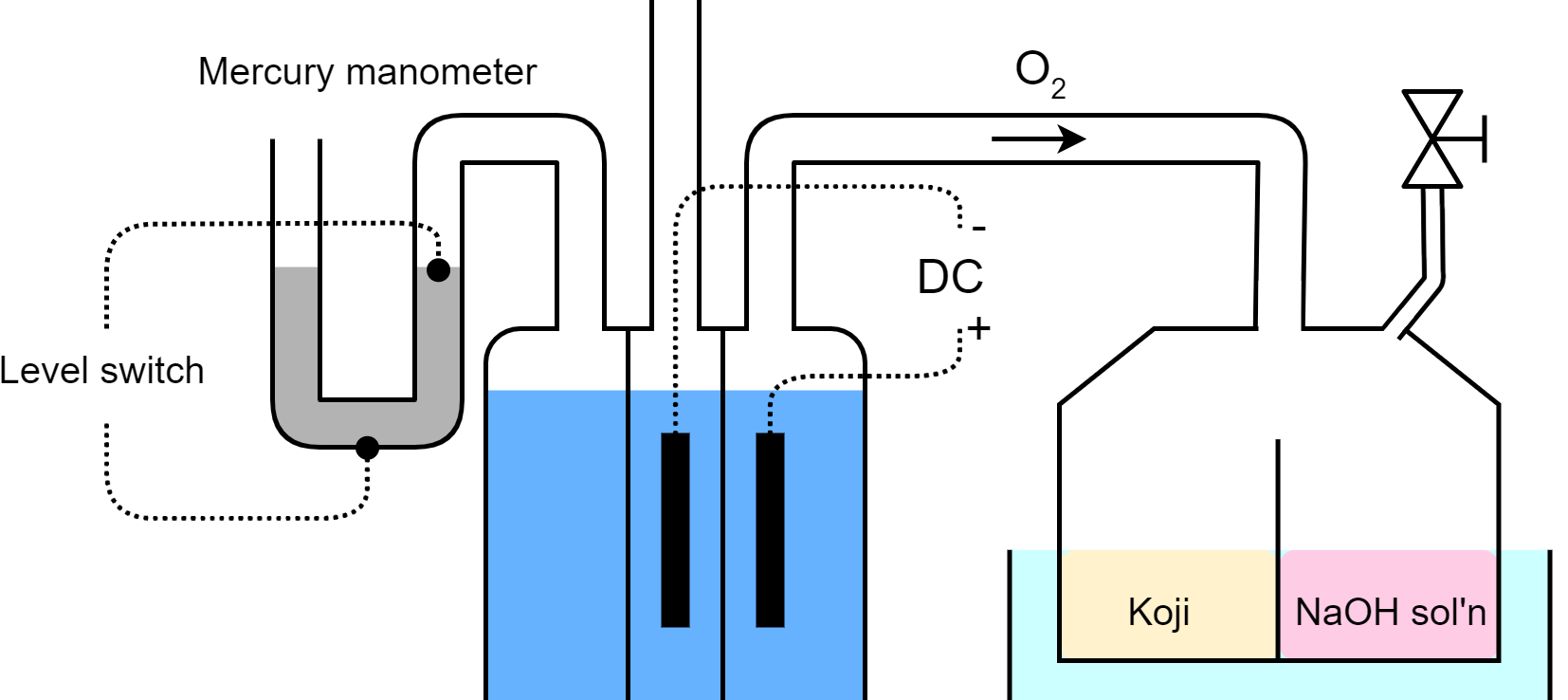 Temperature, water content, and polishing effects on koji
I always wondered if researchers had played around with koji growing parameters - turns out they have, and with a great level of deta...
Read More