The core piece in my incubator is the Inkbird temperature controller. It's a very simple device: a thermometer measures the temperature of the incubator (or substrate), and when a preprogrammed temperature threshold is crossed, a heater or cooler ...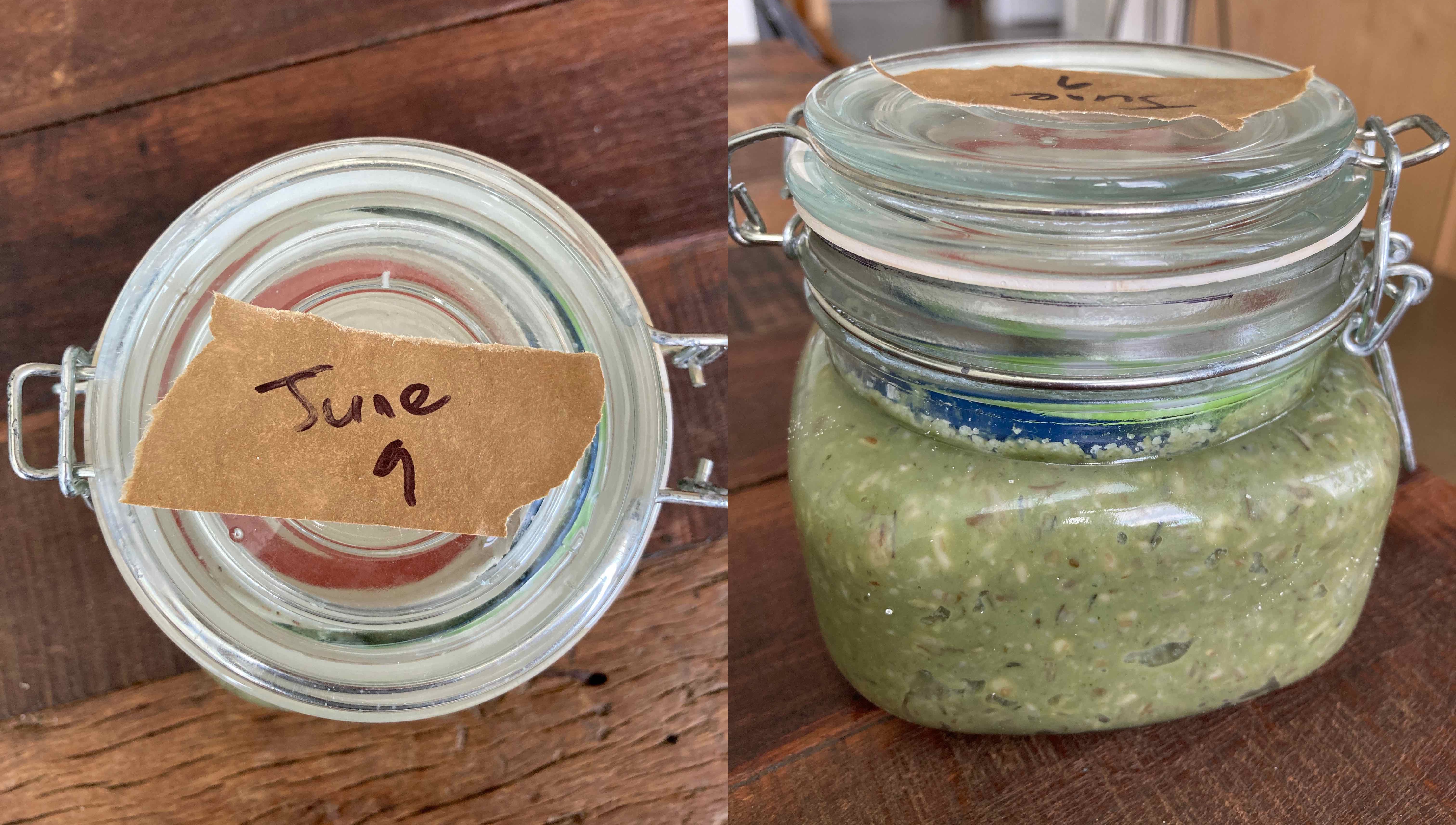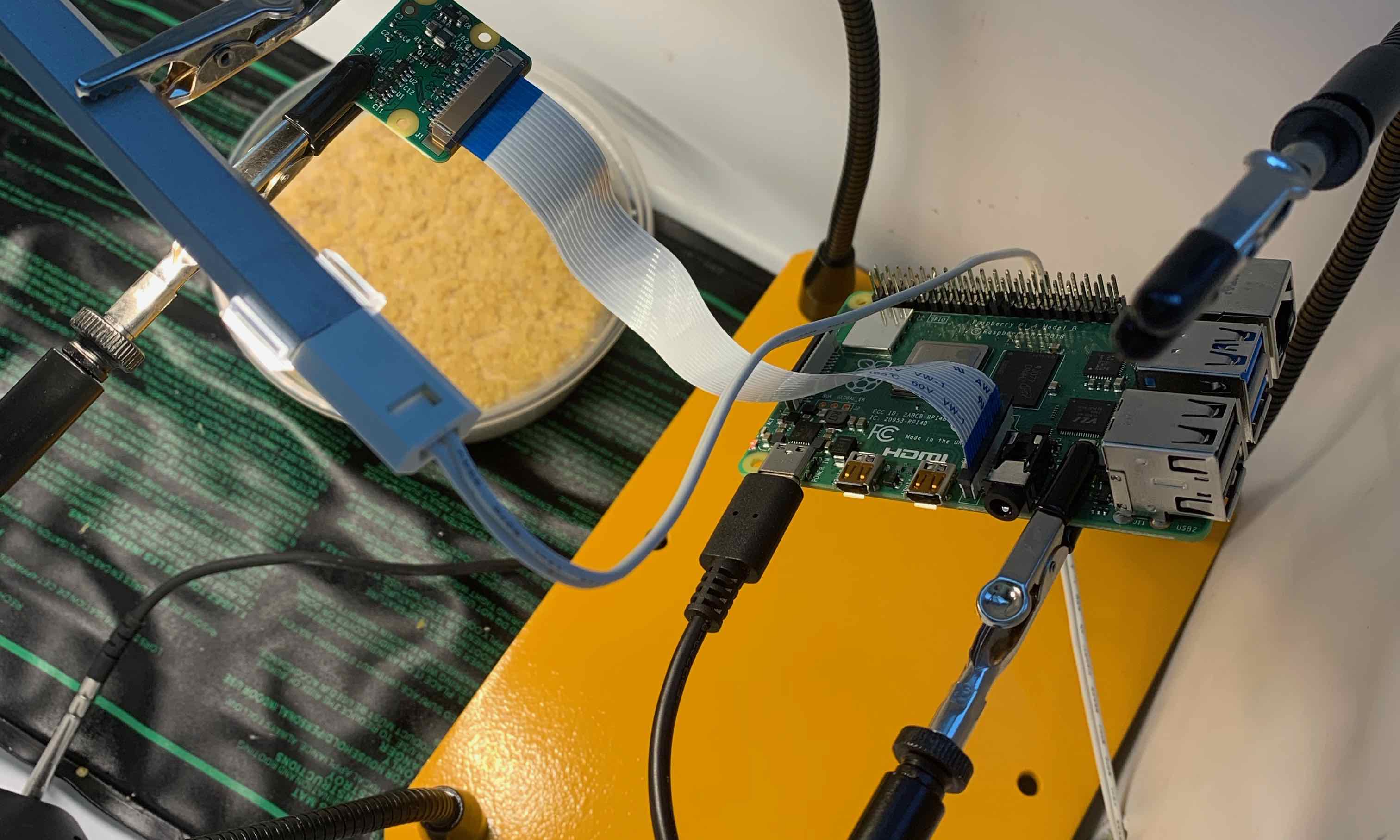 Adding koji to bread dough
The main components of flour, starches and gluten, can be modified using enzymes to change the color, flavour and mouthfeel of finish...
Read More