Let's jump right into what even is a bioreactor. My friend Luiggi said it best: an example of a bioreactor is your sourdough starter. It's full of microbes, you keep it protected from the elements, and periodically feed it. Brewing beer? Your ferm...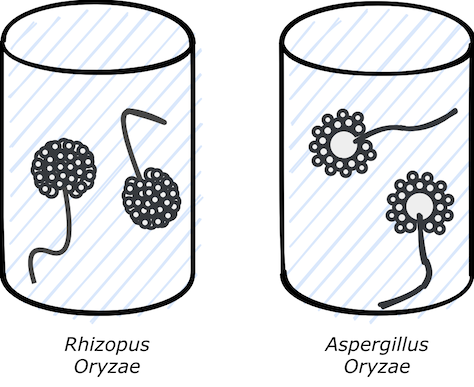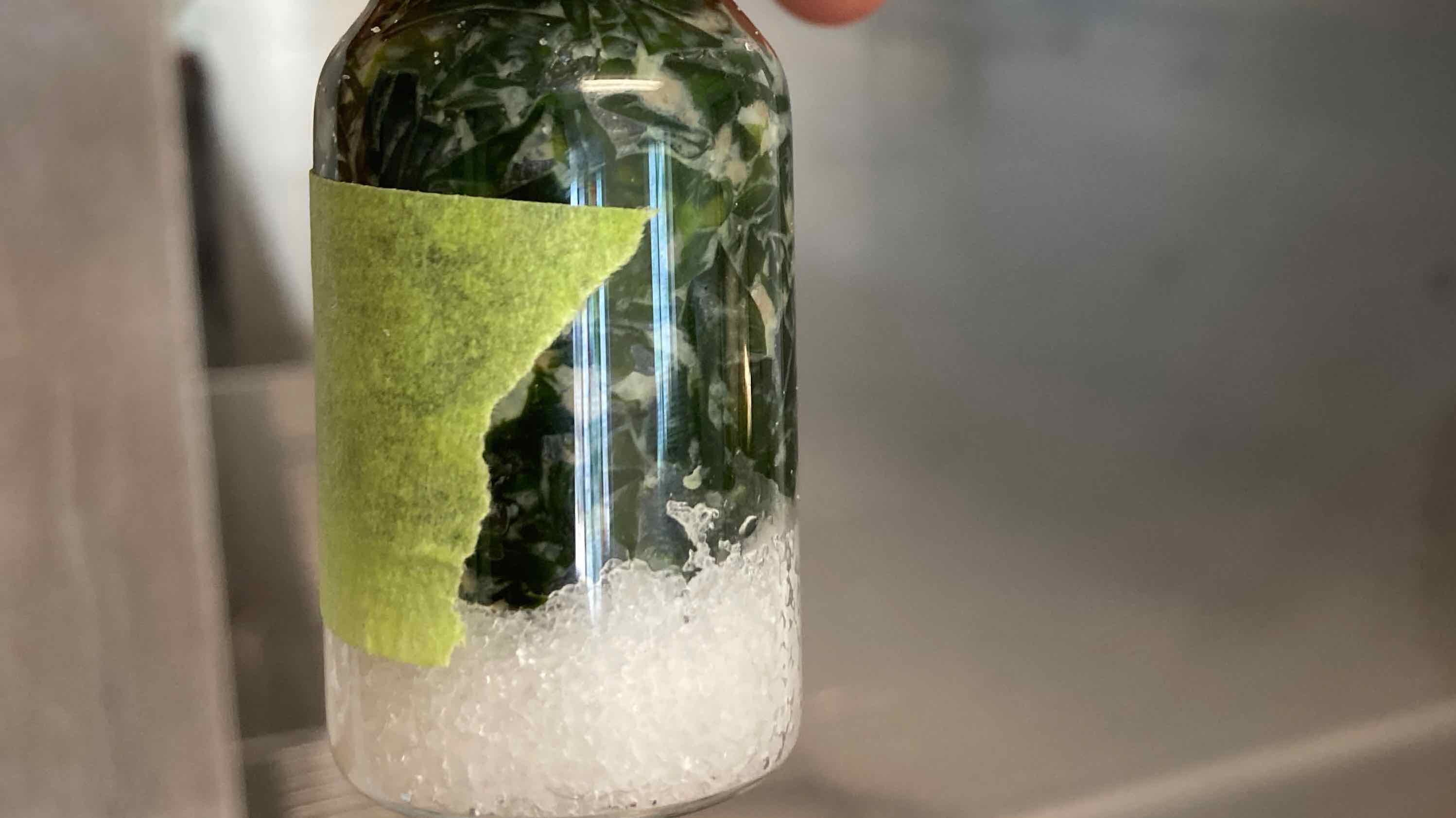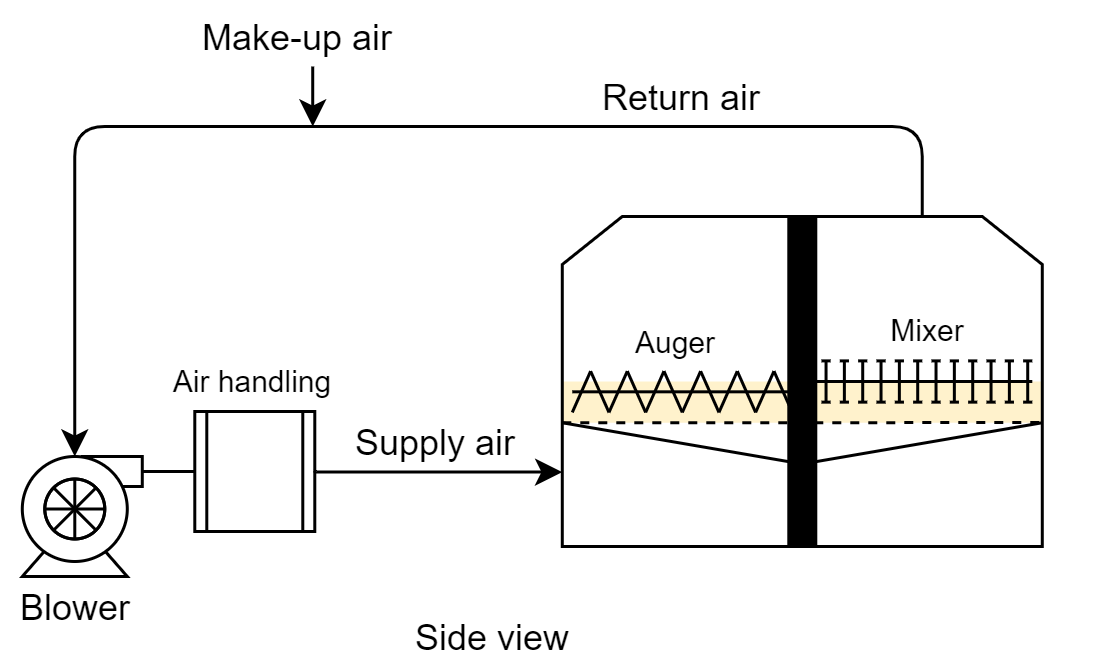 How koji is produced on industrial scales
This post will provide a list of commercial and industrial koji fermentation equipment. It is by no means complete - I will update th...
Read More