When I first got started in fermentation, I was a bit lost. There's no "how to learn fermentation 101" Medium articles, unfortunately. I think most people learn via their academic background in biology, and fermentation is just an applied subtopic...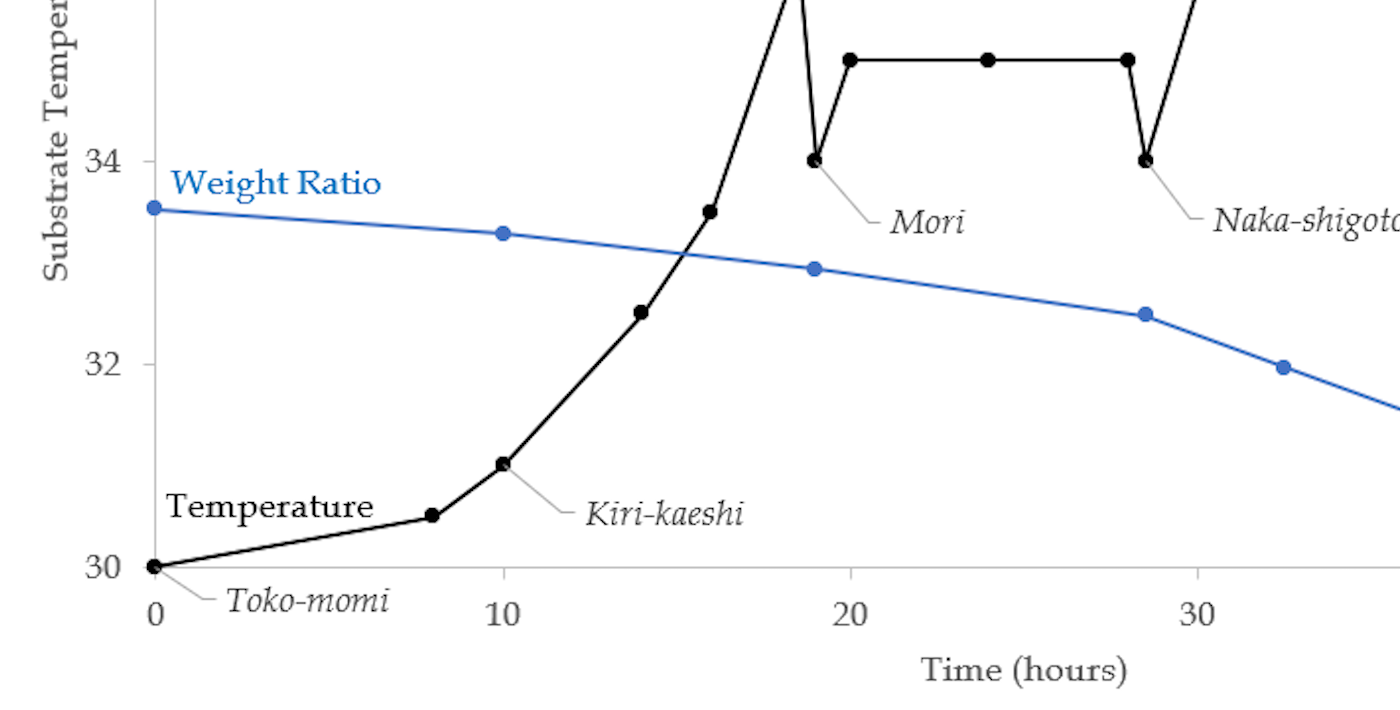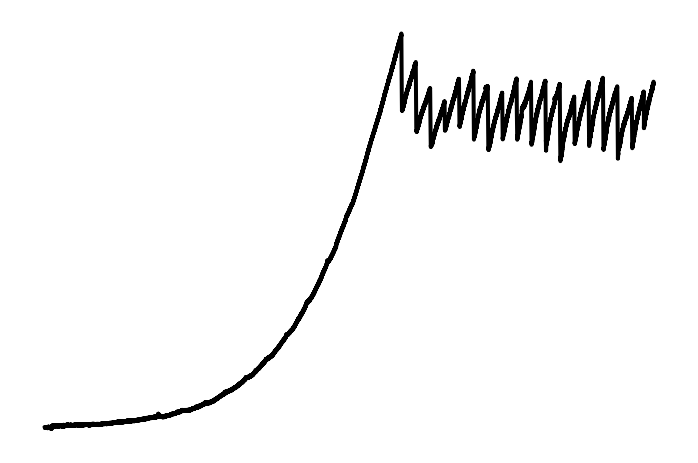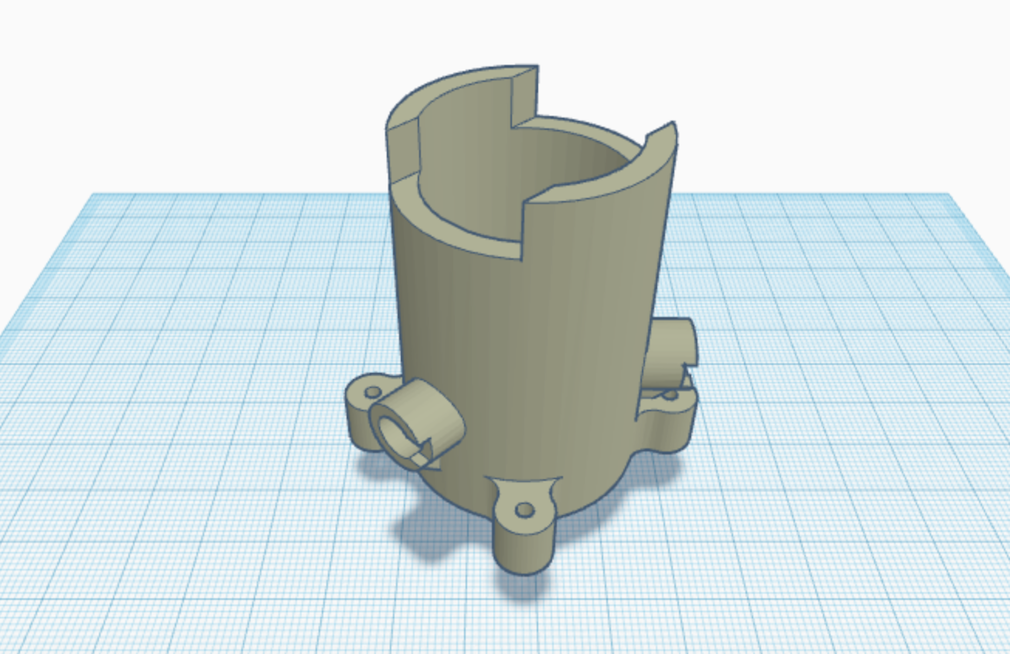 Temperature, water content, and polishing effects on koji
I always wondered if researchers had played around with koji growing parameters - turns out they have, and with a great level of deta...
Read More