The first part of building our bioreactor will focus on the container for the glass vial. The original designs for this are from another open-source project (and research article), "A low-cost, open source, self-contained bacterial EVolutionary bi...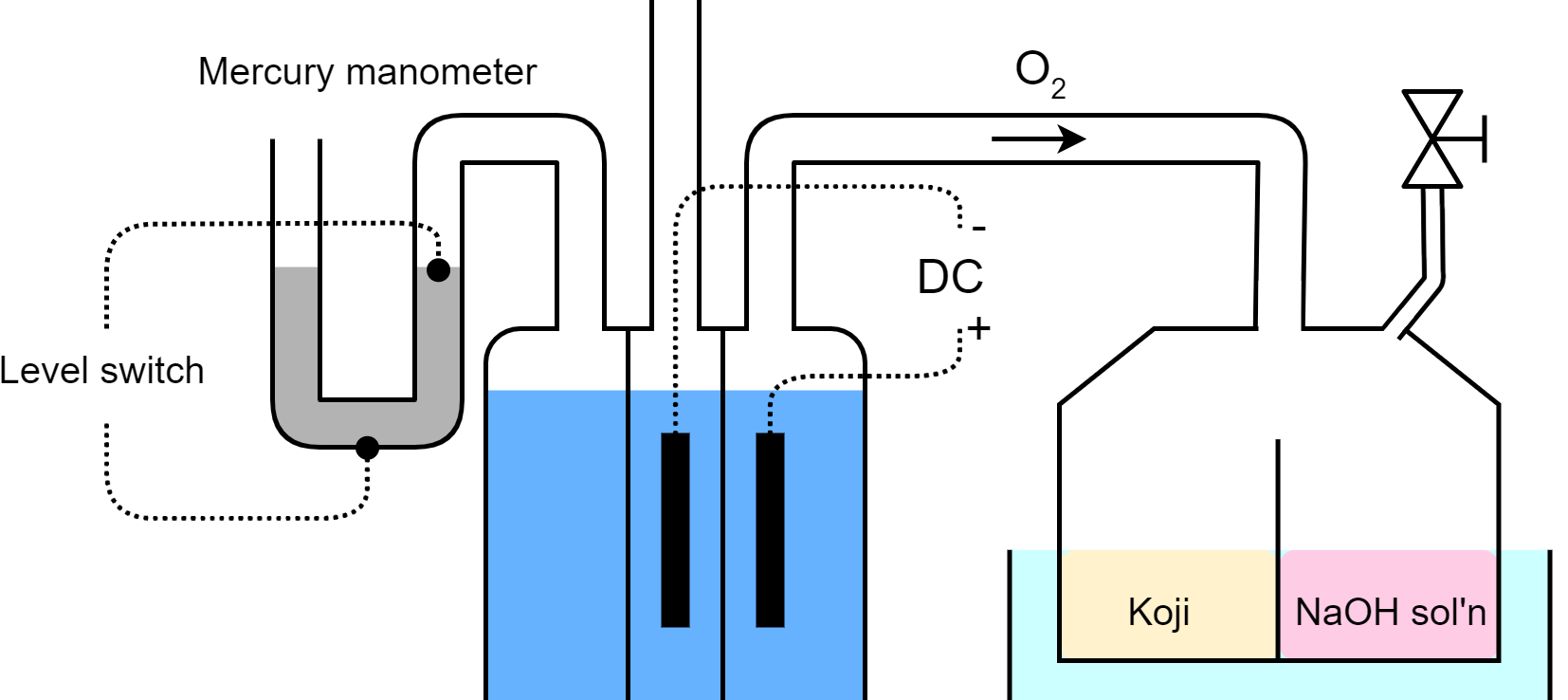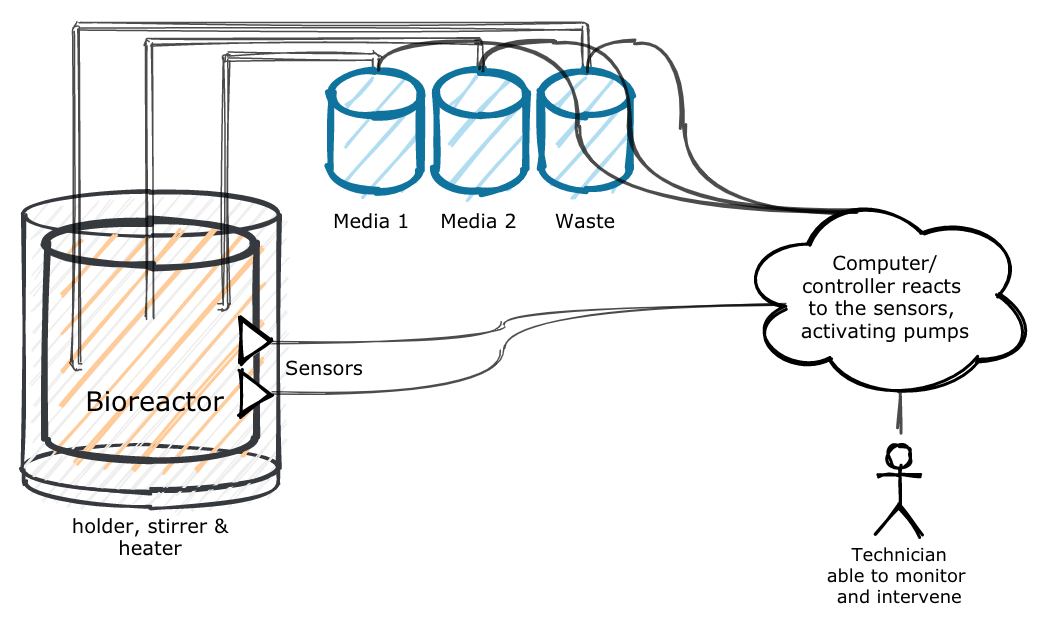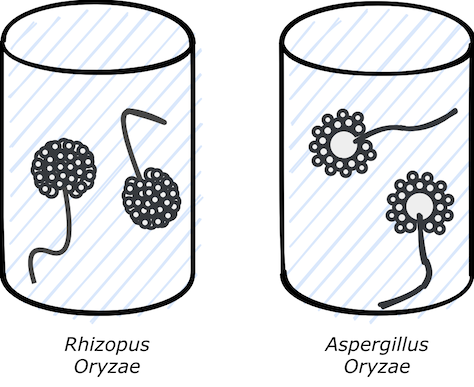 Temperature, water content, and polishing effects on koji
I always wondered if researchers had played around with koji growing parameters - turns out they have, and with a great level of deta...
Read More