In liquid-state fermentation, like yeast, bacteria or algae cultures, one of the most important metrics is cell density, that is, how many cells there are per mL. This metric gives you an idea of where the cultures is in its lifecycle (see figure...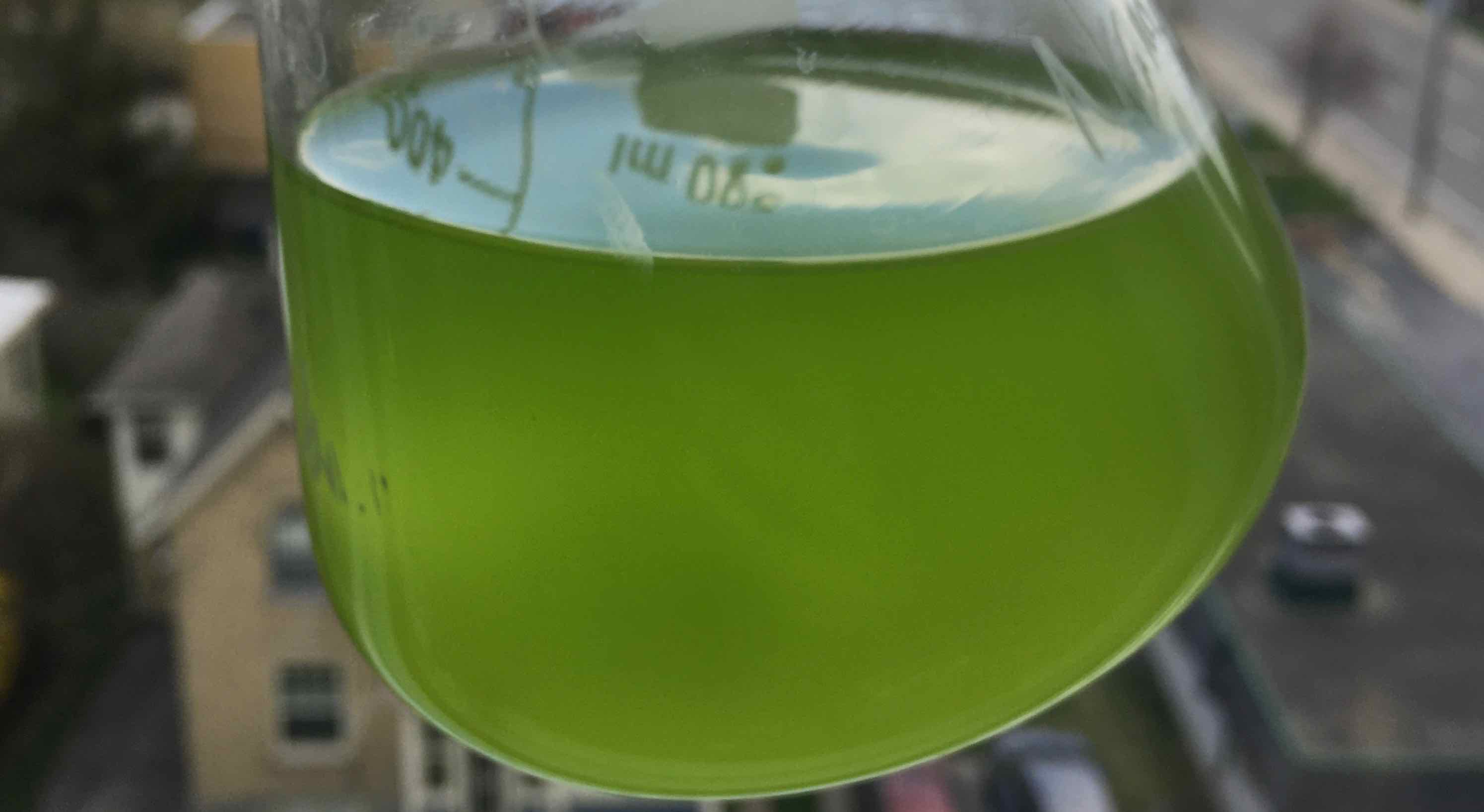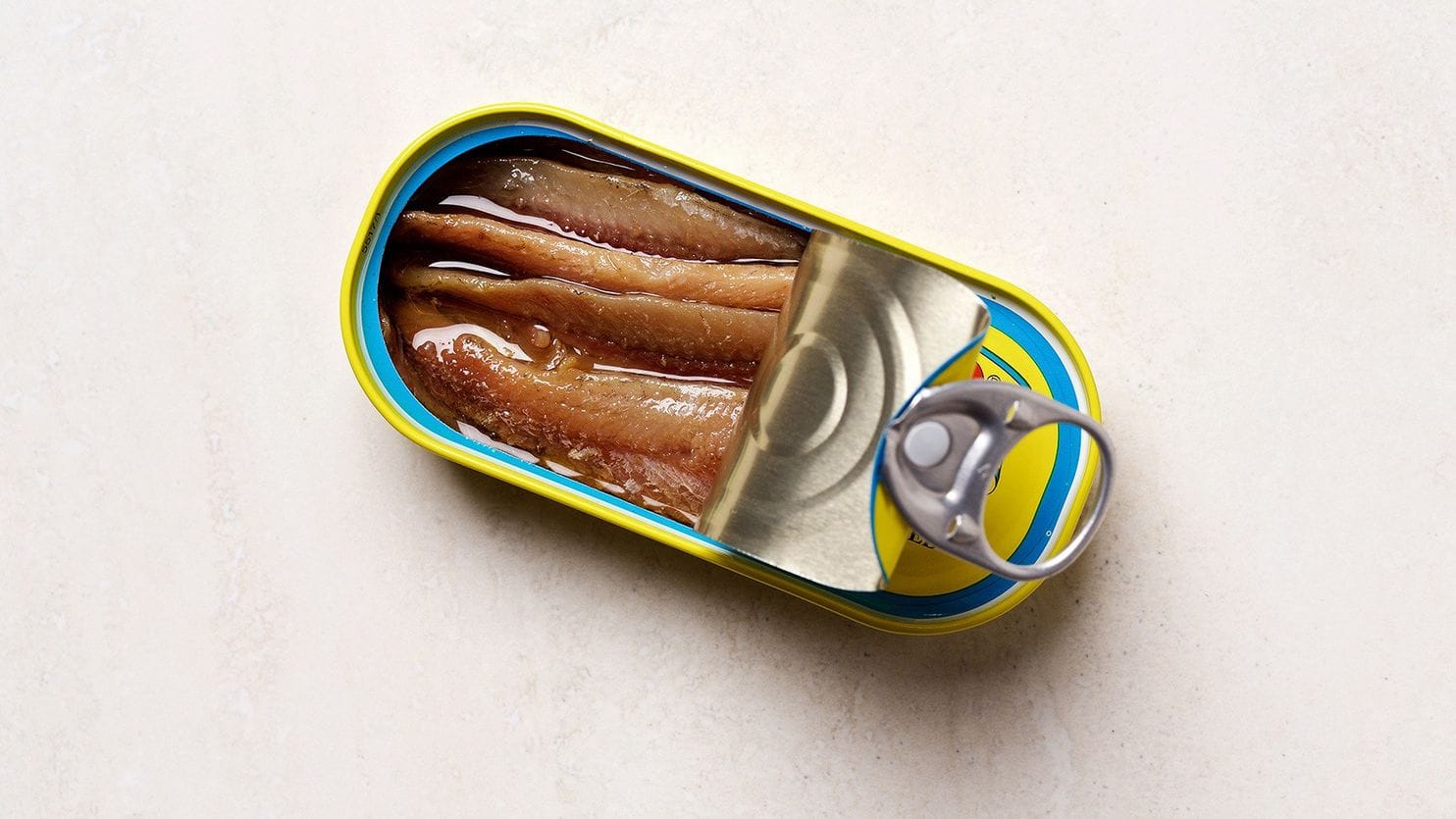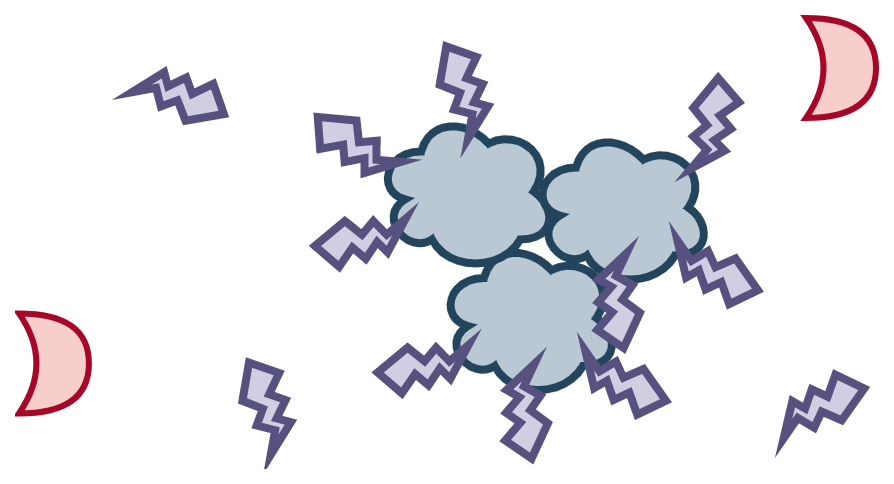 Adding koji to bread dough
The main components of flour, starches and gluten, can be modified using enzymes to change the color, flavour and mouthfeel of finish...
Read More