From time to time, I'll hear about someone putting together an incubation room for growing koji. By now, most folks have realized that importing Japanese equipment is either too costly or too complicated.And so, the only viable option is to make o...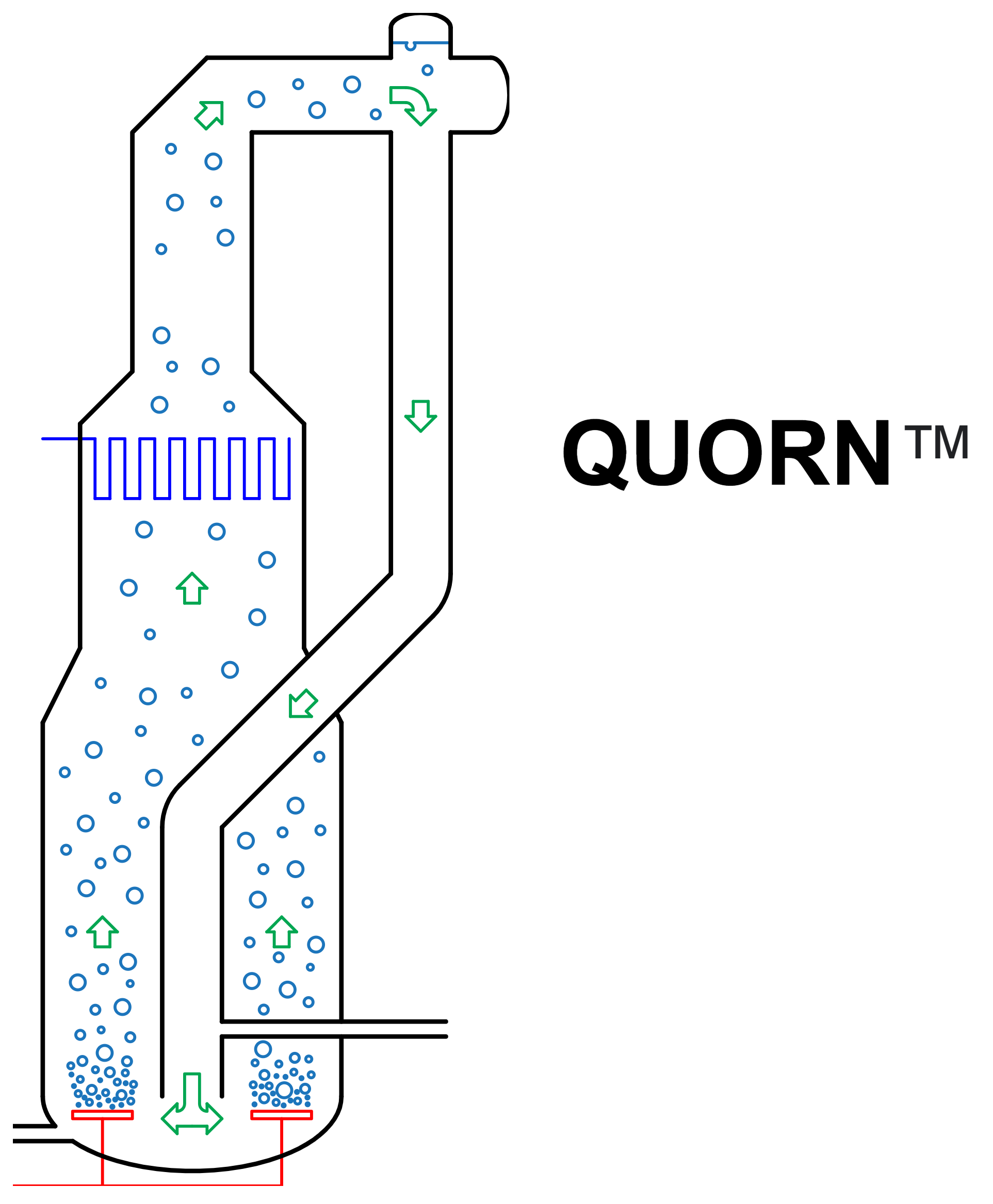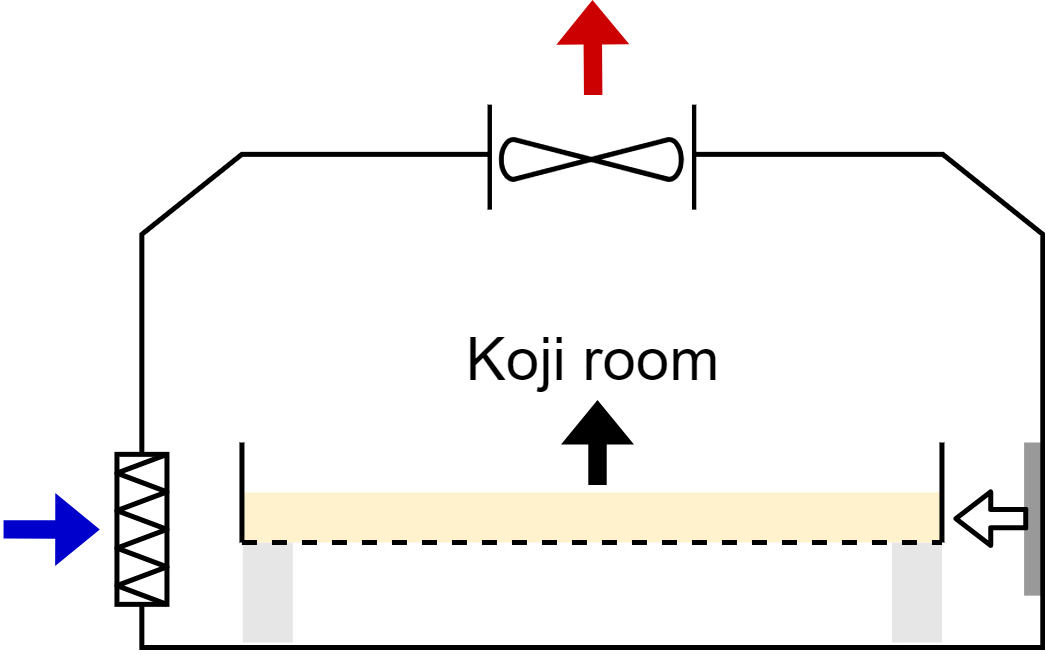 Quorn™: a story about Single Cell Protein
What if you could make food out of just basic chemicals and microbes? At a first glance, this seems like a great idea since microrgan...
Read More